Last One - Sorry Bro Wide Leg Pants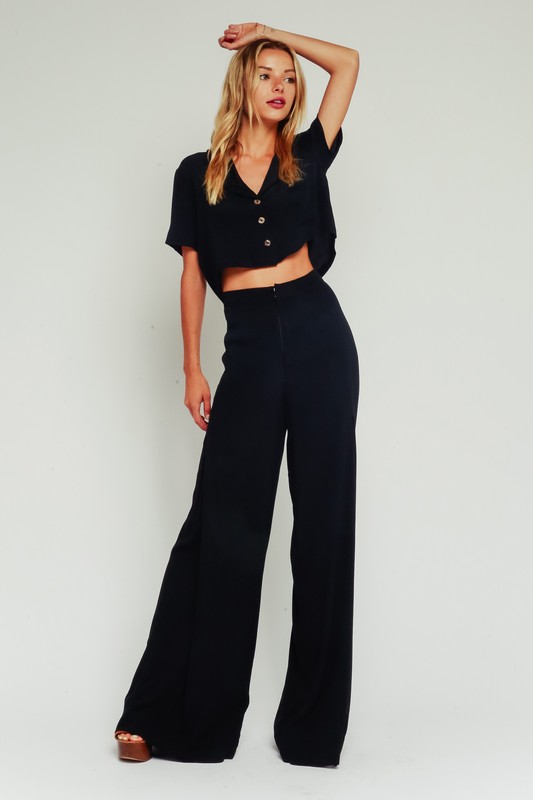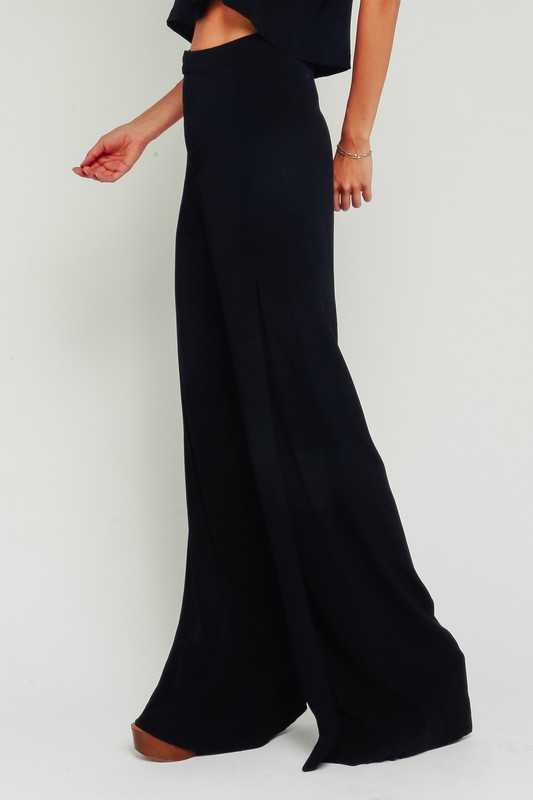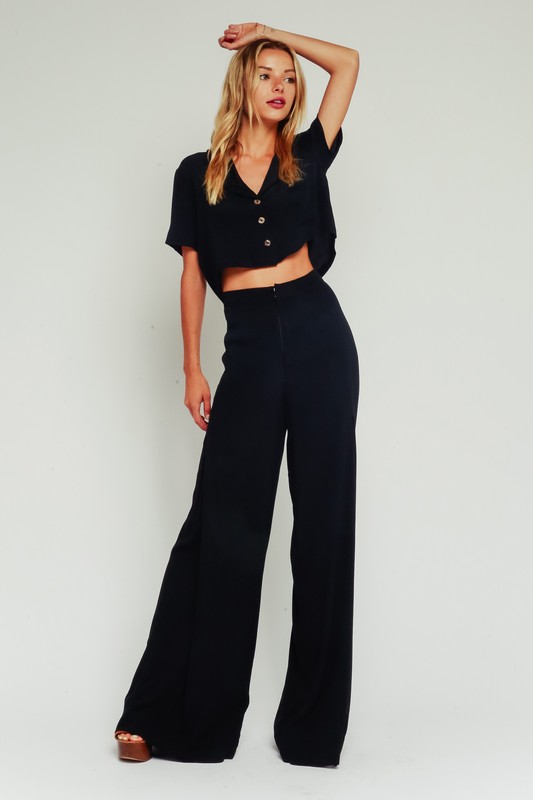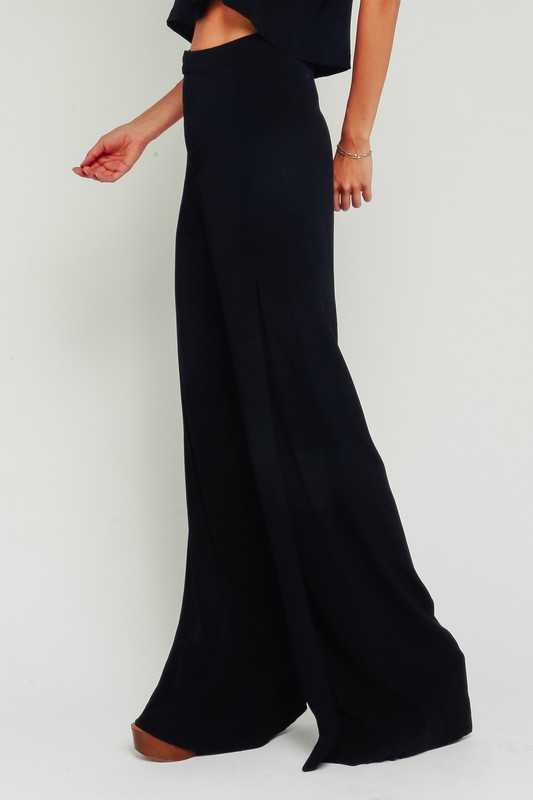 Last One - Sorry Bro Wide Leg Pants
Sizes small in stock only.
File under basic wardrobe necessities Light weight 100% rayon all solid black with hooks and zipper for closure in the front. Pleat mid leg that adds more volume to leg. Why we love? Its a great pants for any occasion and perfect to style with any top and bodysuits.
Runs true to size.
More new arrivals you might like.