Last One - Jumbie Flamingo Romper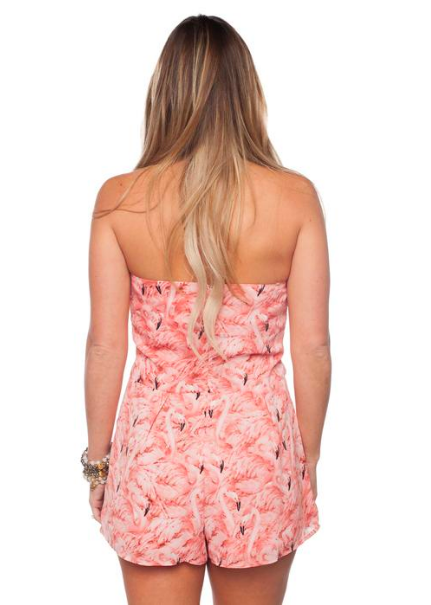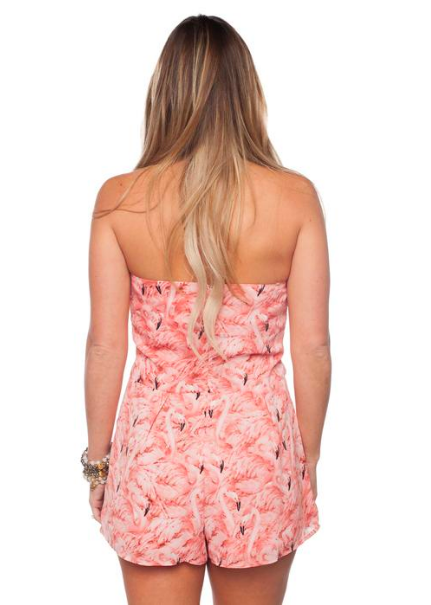 Last One - Jumbie Flamingo Romper
Size Medium in stock only.
This is the print we wish we had on everything! Pink and flamingos all around this short short romper featuring a small v shape in front shaped with wire and a self tie bow for that added touch and drape look. Invisible zipper in the back for closure. Light weight 100% rayon.
Runs true to size. Lenght on size small: 21"
More new arrivals you might like.